Current Programs
The Ralph C. Wilson, Jr. Niagara Community Center will offer a variety of activities to our members. The indoor sporting activities will include, but not be limited to, Tennis, Soccer, Cheerleading, Lacrosse, and Baseball.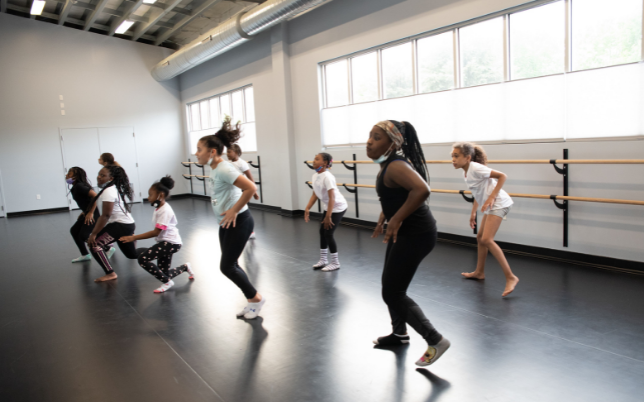 Ralph C. Wilson, Jr. Cheerleading

Lady Canes is the most affordable All-Star cheerleading program in WNY. The coaching staff consists of highly qualified individuals trained in both child development and cheerleading. The program is available to youth ages 4-18 and runs from August until April.
Contact Shameka
Hurricanes Football

Football program designed for kids aged 5-14.
Contact Herman Wooten Sr.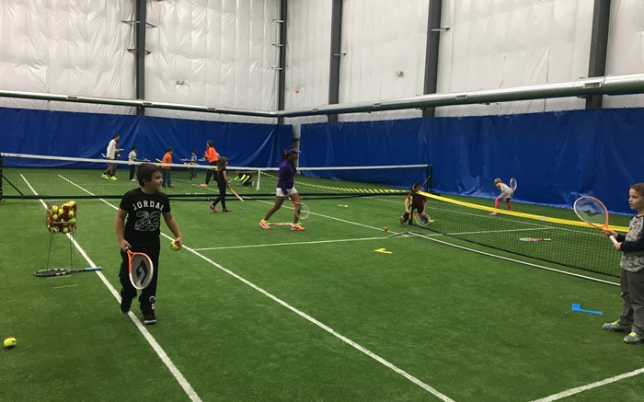 High School Hits Tennis
Whether you are new to tennis or already a strong player, The Niagara has tennis programs that suit everyone. High School age students can have fun playing tennis with their peers ever Monday and Friday from 5:00-6:30PM February – June. Private and group lessons can also be scheduled for tennis players of any age or skill level.
Contact Erik Garcia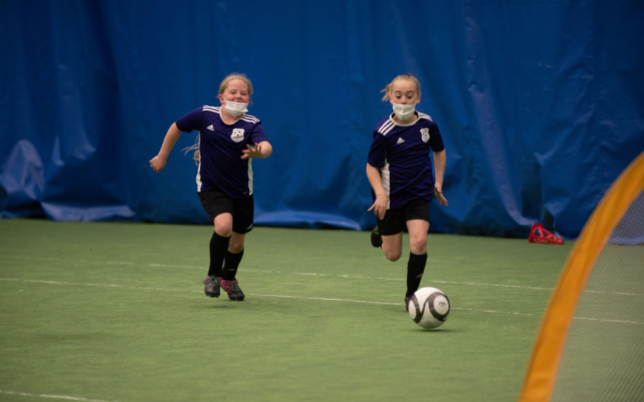 Niagara PAL Soccer

Indoor Soccer for Boys and Girls ages 5 to 12. Program runs from 2 – 10 PM on Sundays. Various travel teams practice as well.
Contact Cathy Burke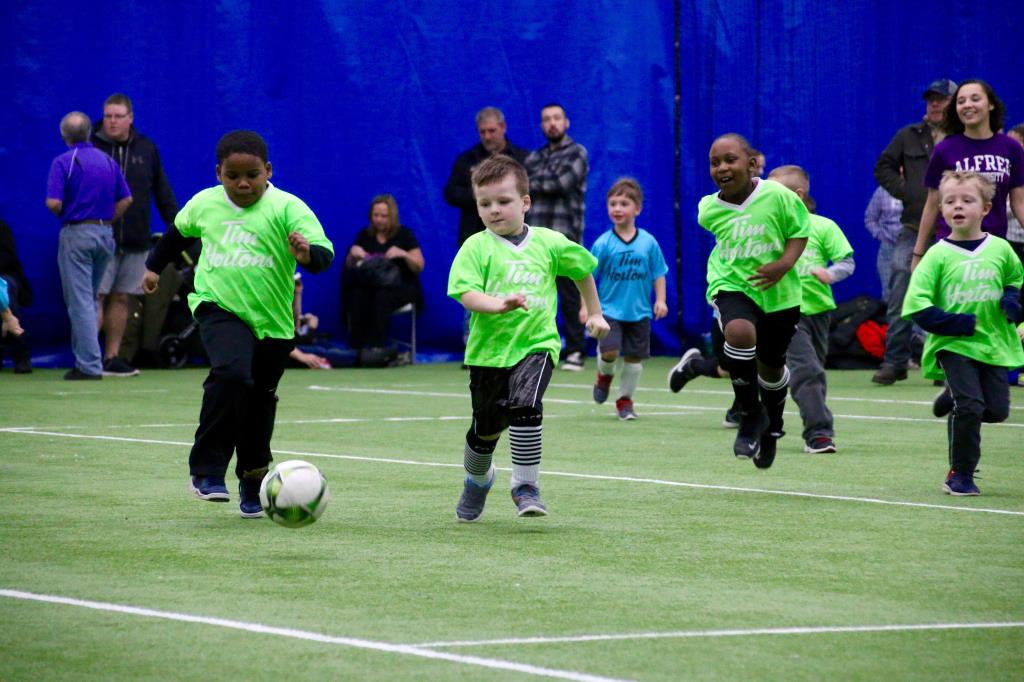 NWAA Soccer
.
Contact Frank Strangio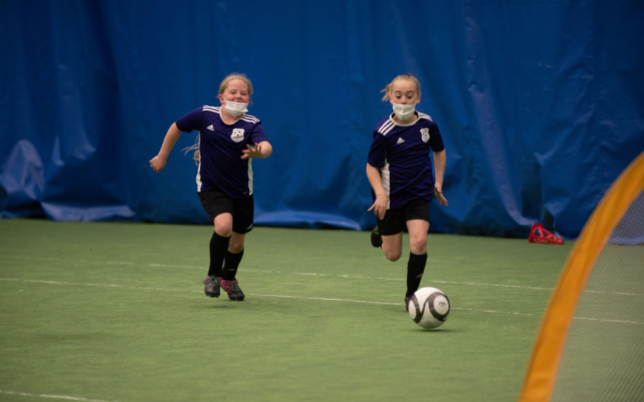 Gronk Nation Baseball
.
Contact Tony Ruffolo
Gallery