Ralph C. Wilson, Jr.
Niagara Community Center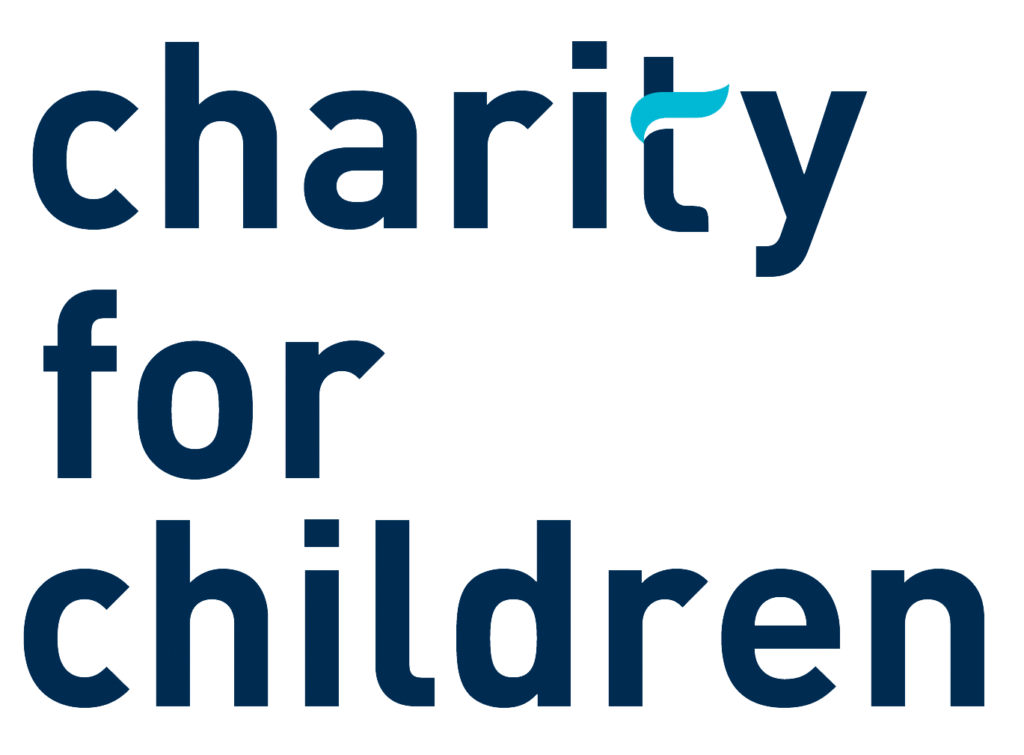 Wednesday, September 27th & Thurday, September 28th 2023
The 2023 Charity for Children benefiting the Ralph C. Wilson, Jr. Niagara Community Center!
Cultivating a Stronger Niagara
The Ralph C. Wilson Jr. Niagara Community Center ("RCWJ-NCC") is a 501(c)(3) public charity that was founded in 2013 by Gary P. Hall. The primary deliverable the RCWJ-NCC provides its community stakeholders is an inspiring, uplifting, safe and functional multi-use indoor facility in which to convene. The principal mission and activity of the RCWJ-NCC is to promote the health and social welfare of the Niagara Falls community through its 21,600 square-foot multi-use, indoor sports and education facility (the "Facility") that serves as a community center for area youth and community members. The RCWJ-NCC is operated through a variety of collaborative partnerships with other local nonprofits that share its vision of strengthening minds and bodies by helping all community members (both young and old) improve themselves through education and exercise, while also offering a safe place for community youth to conduct positive activities after school. The RCWJ-NCC's collaborative partners include community groups such as local schools (including Niagara University and its Linking Literacy to Movement program and Niagara Falls School District, including its Unified Sports program for special needs), Niagara Falls Boys & Girls Club, Niagara PAL Soccer & Chess, hosting day habilitation programs for Empower and People Inc., Grand Island Special Needs Summer Day, local Little League Baseball, Soccer, Cheerleading, Basketball, Football & Tennis teams from surrounding communities, and an increasing number of other not-for-profit organizations joining RCWJ-NCC's growing coalition to collectively address significant community problems of mutual concern. RCWJ-NCC has hosted over 15,000 annual participant visits each year for the past two years and more than 65% of those participants were hosted by the RCWJ-NCC for free.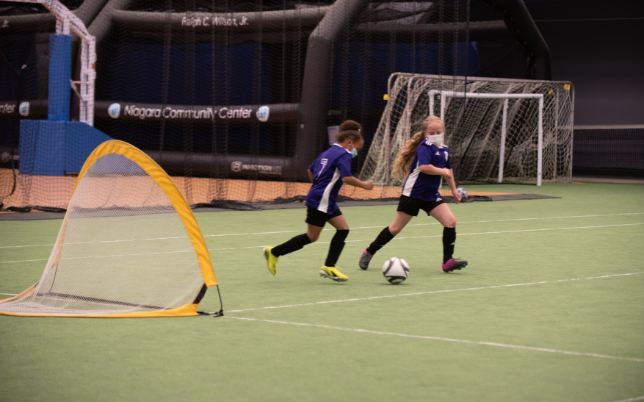 About Us
We offer programs and services to promote and enhance the development of our children by instilling a sense of competence, usefulness, belonging, and positive influence.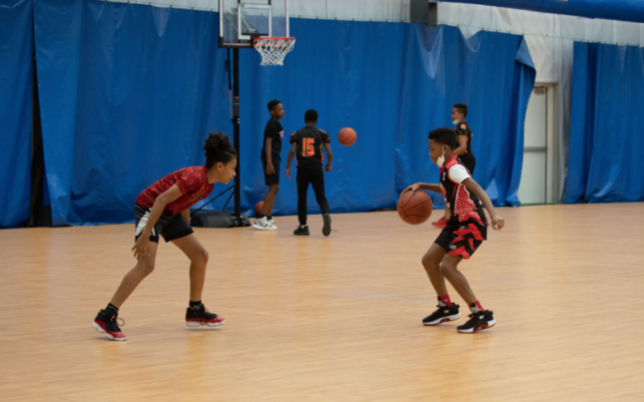 Community Activities
We offer a variety of activities to our members. The indoor sporting activities will include, but not be limited to, Tennis, Soccer, Cheerleading, Lacrosse, and Baseball.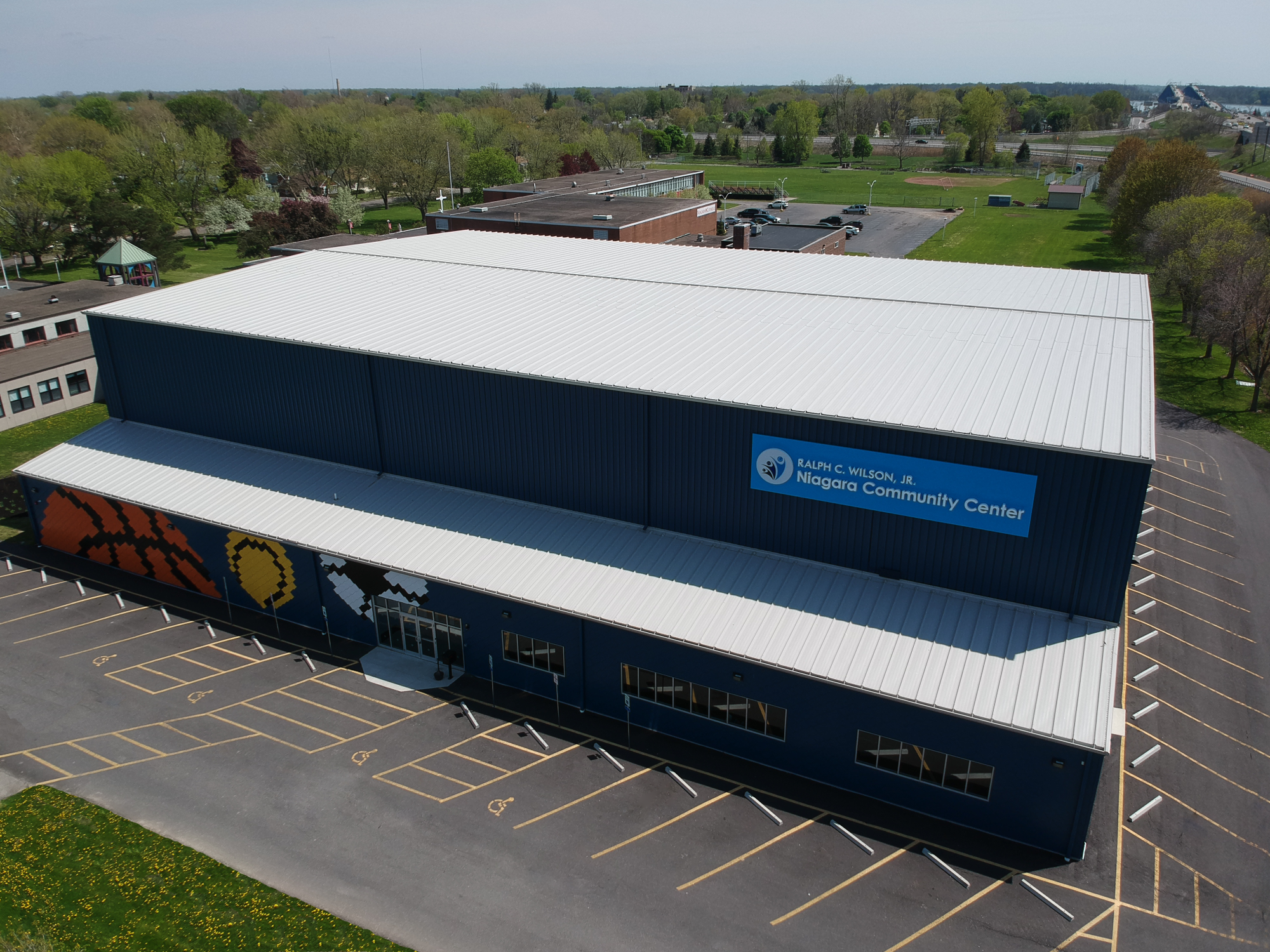 Our Facility